Creating beautiful experiences through eco-friendly digital printing technology.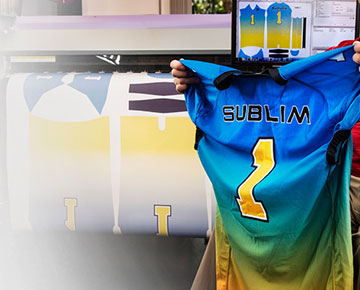 SPORTSWEAR
SPORTSWEAR
Ultimate Jerseys, Badminton Jerseys,
Dragonboat Jerseys, Cycling Jerseys, Yoga Wear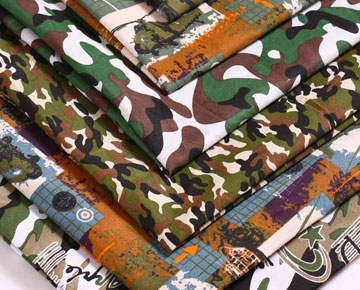 TEXTILES
TEXTILES
Polyester Satin, Chiffon, Poly-twill,
Chitosante Interlock Extreme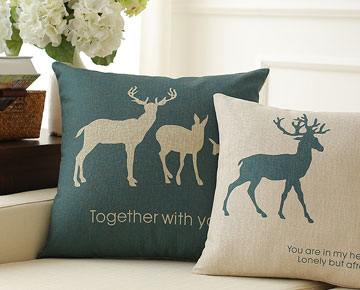 HOME DÉCOR
HOME DÉCOR
Tablecloths, Table Runners, Napkins,
Curtains, Screens, Pillows
FASHION APPAREL
FASHION APPAREL
Dresses, Fully Sublimated Tees,
Scarves, Accessories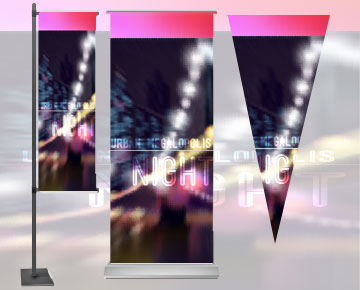 SOFT FLAGS AND BANNERS
SOFT FLAGS AND BANNERS
Flying Flags, Backdrops, Pole Banners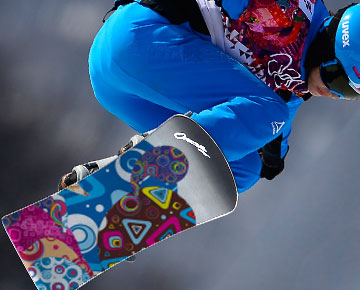 HARD SURFACE GOODS
HARD SURFACE GOODS
Snowboards, Skis, etc.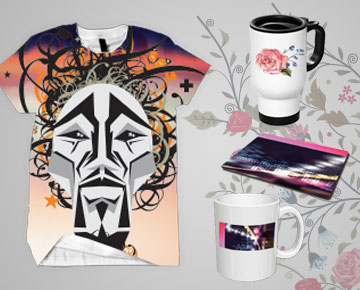 PROMOTIONAL PRODUCTS
PROMOTIONAL PRODUCTS
T-Shirts, Mouse Pads, Mugs, and Cellphone Cases, etc.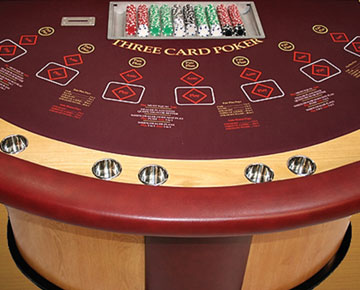 GAMING TABLES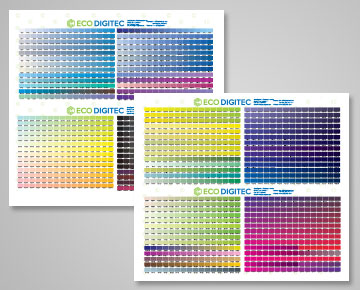 COLOUR CHART
COLOUR CHART
Need colour matching assistance?